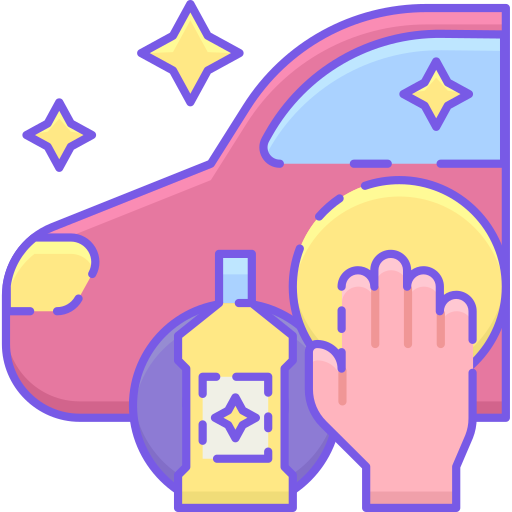 Hand Wash
A hand wash requires the most detail, getting in all the nooks and crannies with the right pressure. We inspect our wash cloths to make sure there are no contaminants that can create scratches or swirl marks. Can your auto car wash say that?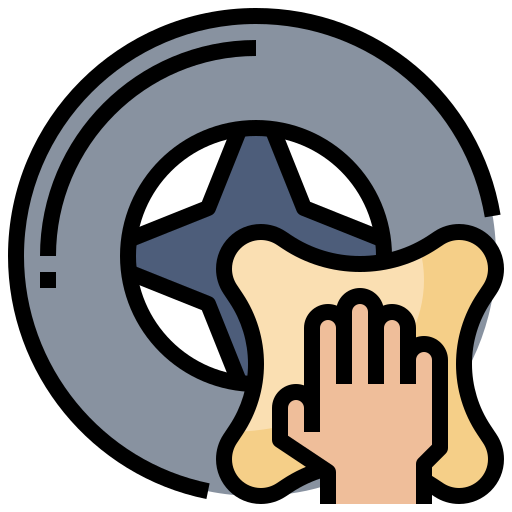 Steam Clean
We use steam to clean! Not only does steam kill 99.9% of bacteria but it removes trapped pollutants without all the harsh chemicals! It's eco-friendly and tough on stains and odors.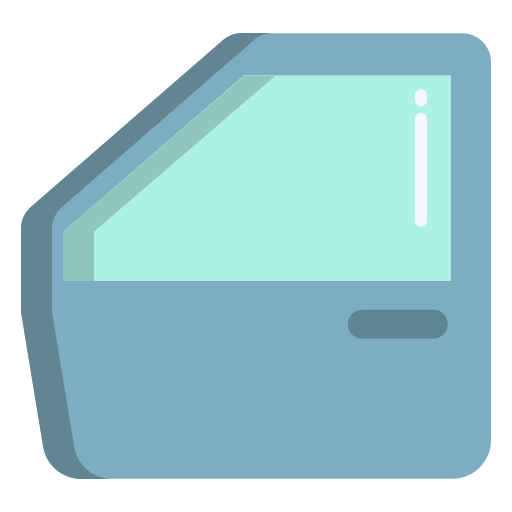 Carpet Shampooing
Some things run deeper than a good vacuum. Shampooing removes residue and other dirt trapped within the fibers. This process gets rid of most funky car smells. If you have cloth interior, we'll shampoo your seats too with the Standard Plus & Works Packages.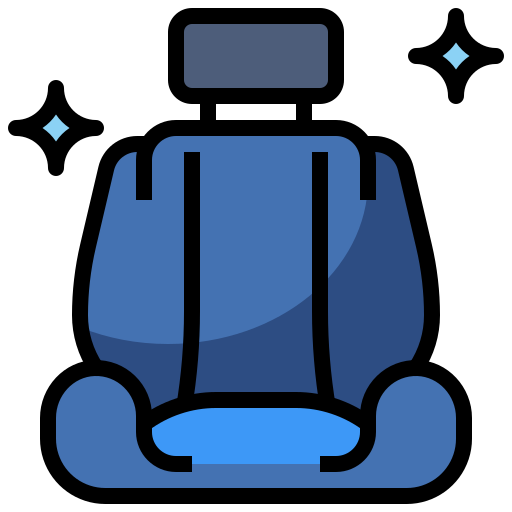 Leather Conditioning
Over time leather loses the natural oils that cause it to be soft and supple. To properly restore it's quality, it must be cleaned and moisture added back. This is included in our Standard Plus and Works Packages (where applicable).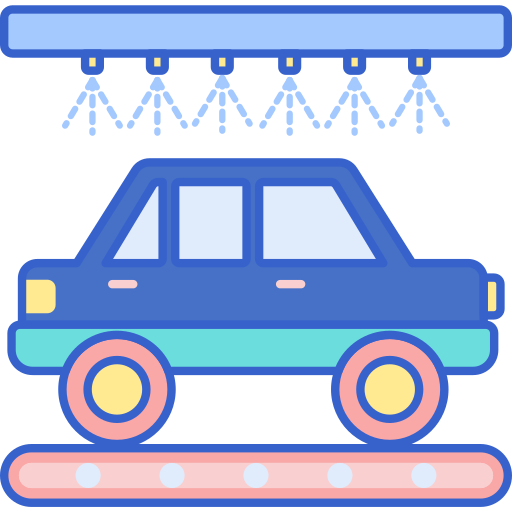 Wax Application
Protects your cars paint to minimize weathering, sun damage & oxidation while enhancing shine. We use Premium- Grade Carnauba.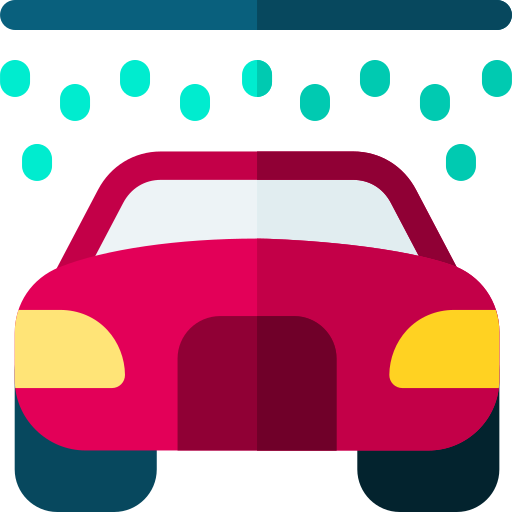 Headlight Restoration
Helps restore cloudy, yellowing headlights. It improves visibility for safer night-time driving while enhancing cars appearance.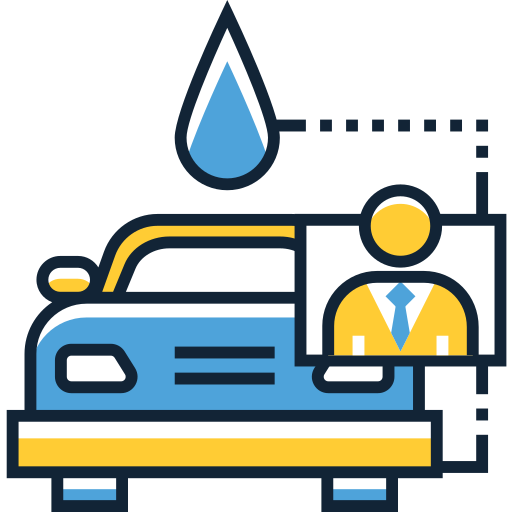 Engine Cleaning
It's more than just looking good under the hood. It can help your engine run cooler, extend the life of parts and improve visibility to determine the cause of engine issues.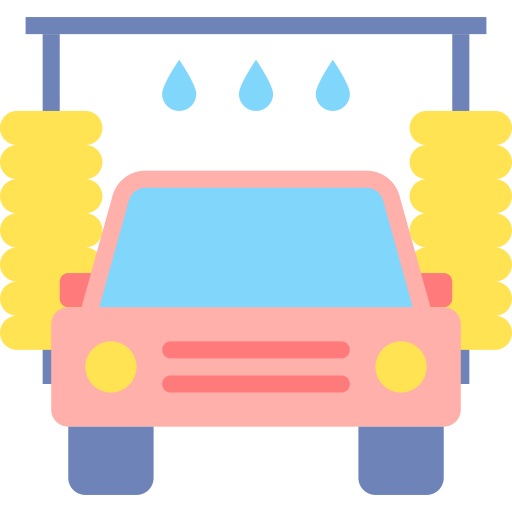 Clay Bar Treatment
Running your hand over a freshly washed car, it still feels bumpy. Tar, other road contaminants, pollutants, etc need a special binding agent, like clay, to remove them. This is highly recommended prior to a wax for best protection & oxidation reduction.
Positive customer reviews
Before
After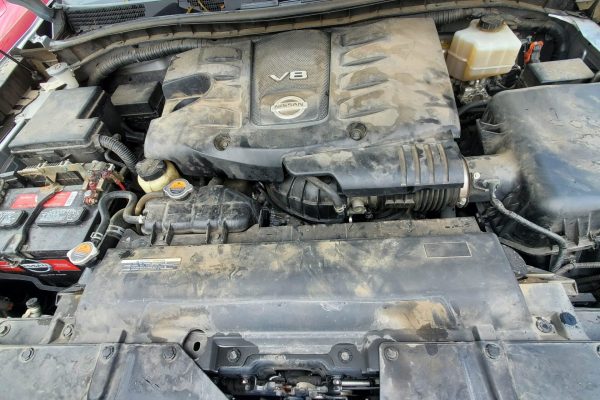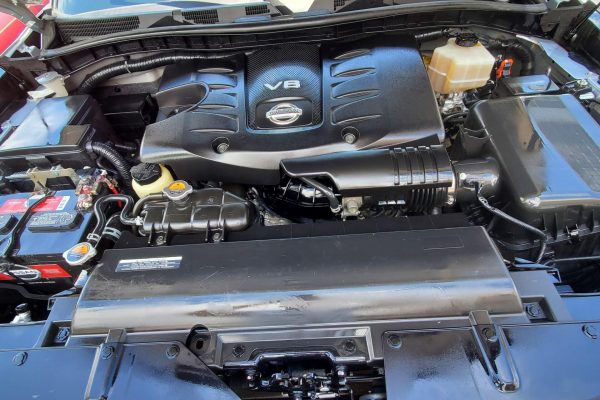 Before
After