Before
After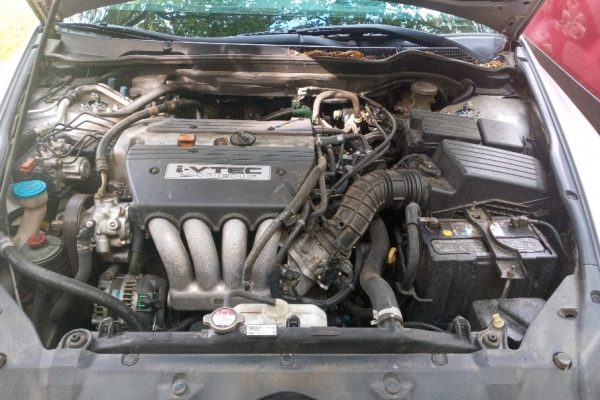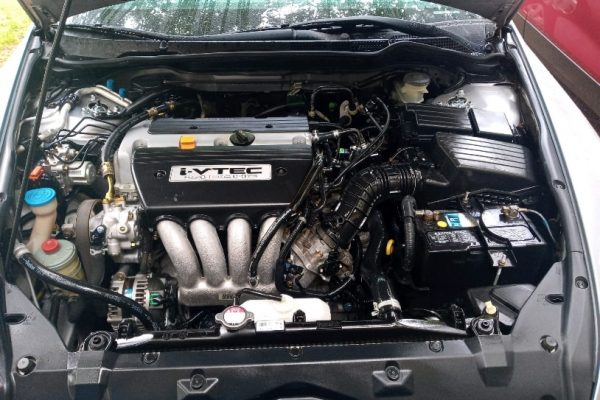 Before
After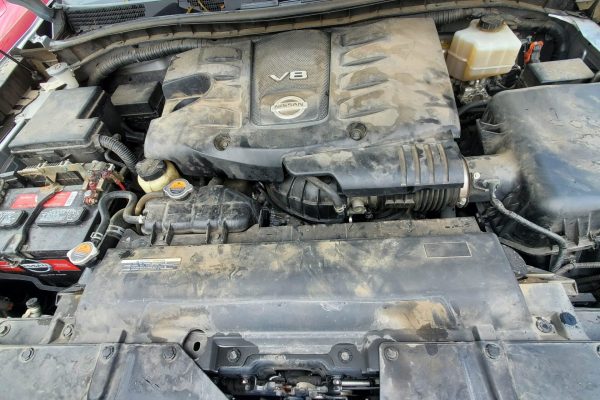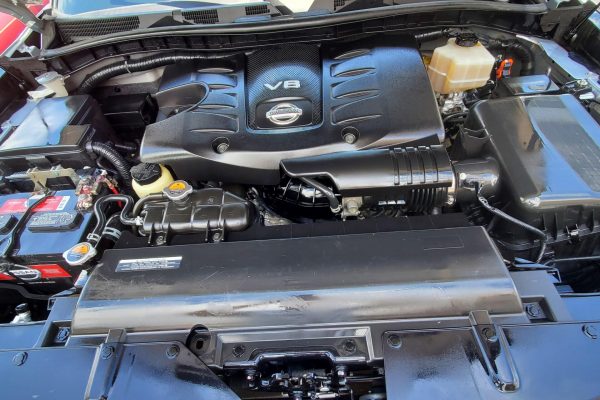 Before
After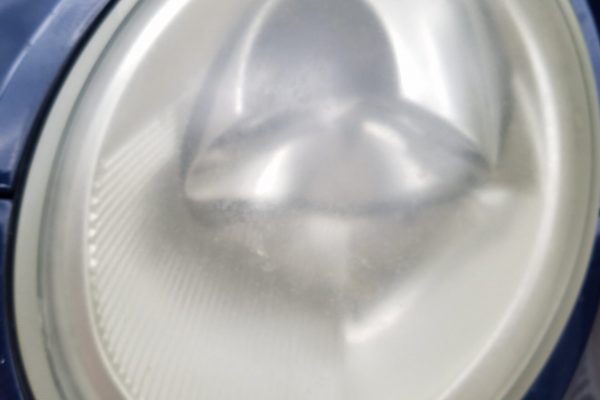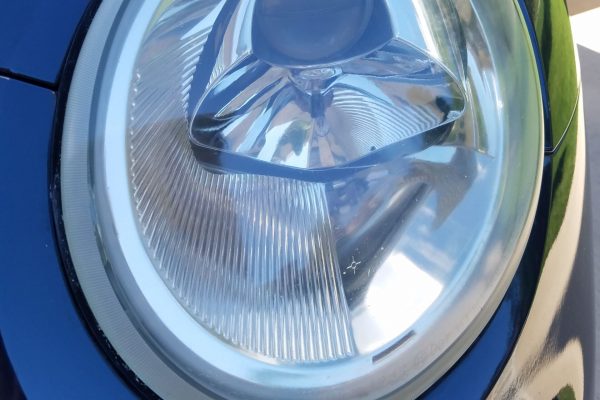 Before
After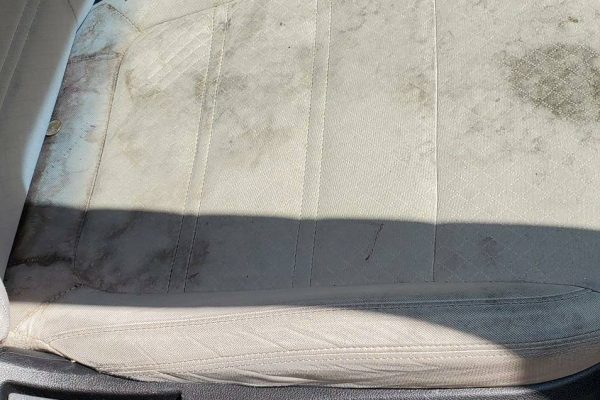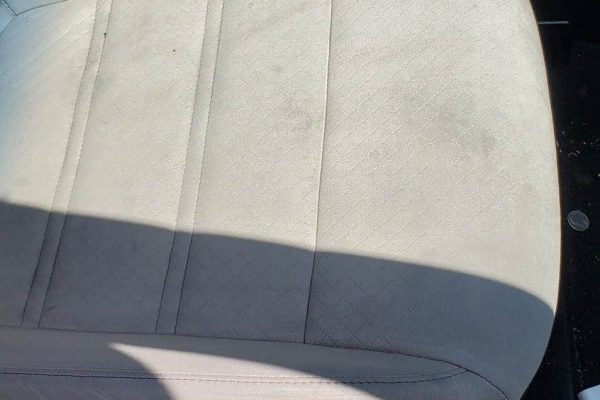 Before
After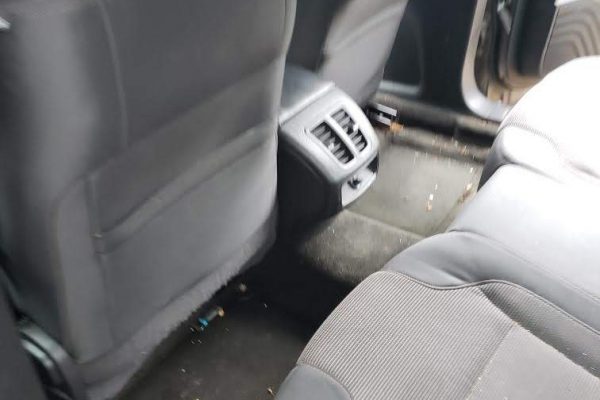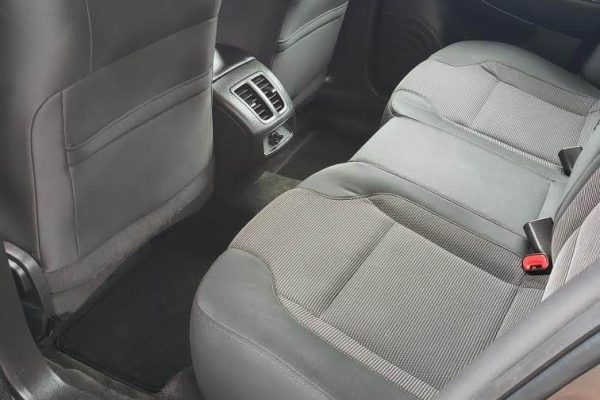 Before
After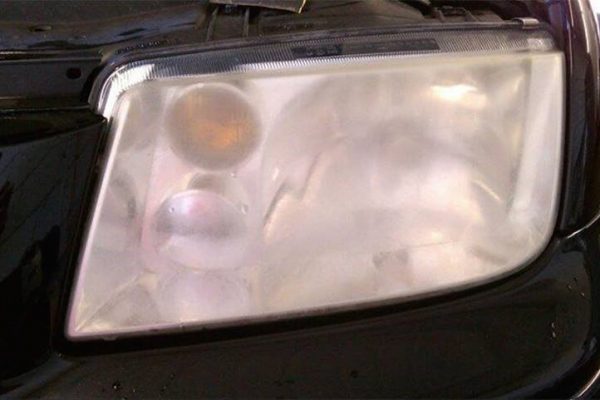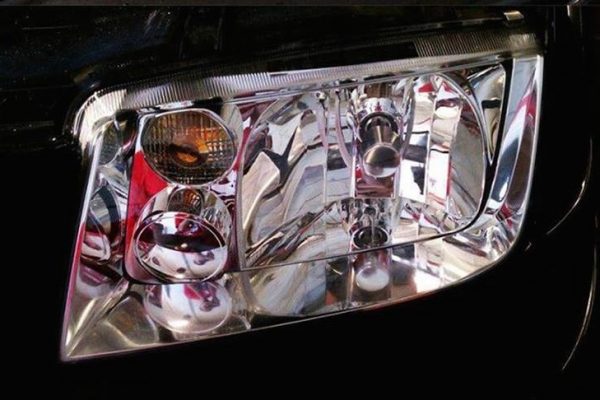 Before
After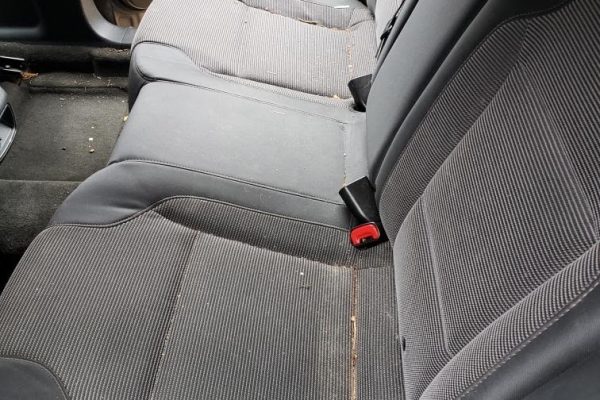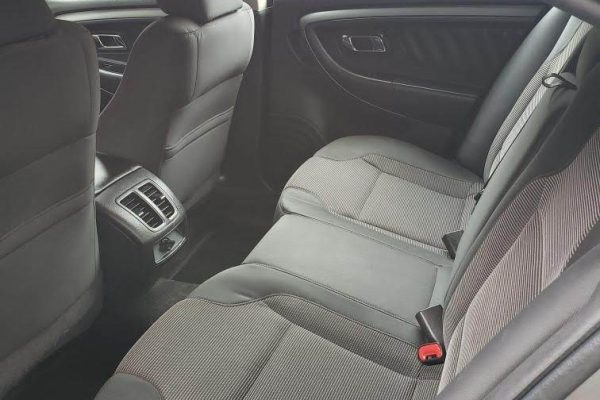 Before
After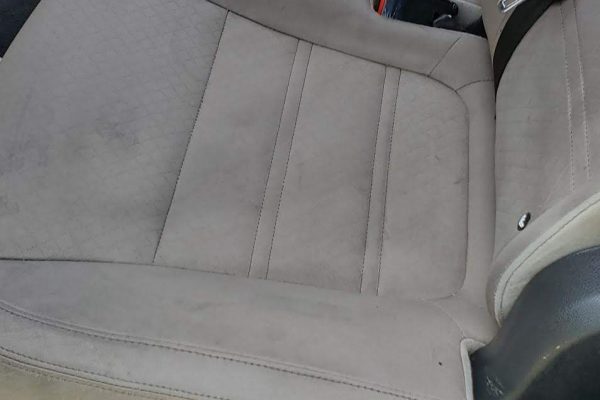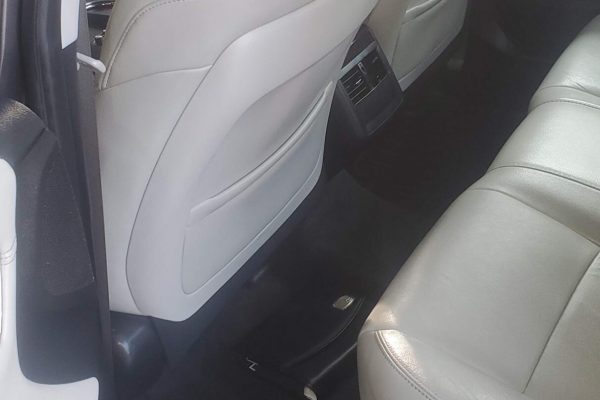 recommends
I would definitely recommend Polished Mobile Detail to anyone. My detailed was very professional and so polite. He told me the process which was all by hand. He did a wonderful job. A+ customer service and attention to detail.
Billy Joe Mitchell Jr.
2021-08-07
recommends
Dawson did awesome. my truck looks better than when I bought it from the dealership. will be using them again
Bowen Randy-and Sheri
2021-08-07
recommends
The couple from Polished Mobile Detail came out and did an incredible job detailing our car! I can't recommend them enough!
Heather Smith Lane
2021-06-16
recommends
This car detail job was the best I've ever had. Dawson spent so much time getting every detail of my car perfect! My car looked better than the day I got it brand new. It feels so good to be driving such a clean car!!
Joanie Greene Foster
2021-06-12
recommends
Wow. Marcus and Dawson are awesome. Excellent customer service; polite; timely. My mom's car had some issues with the interior, and Polished Mobile Detail stayed until the job was done. I will never use anyone else. Thanks, guys!
recommends
Dawson did an amazing job detailing the inside of my car!! He was polite and professional and I would highly recommend! I will definitely be using them again!
recommends
They came out yesterday to The Villa's apt and took care of both of our cars . They were very professional and they done an amazing job on both cars. Highly recommend them, they will definitely take care of you.
recommends
Exceptional attention to detail, timely, professional, kind, reasonably priced (outstanding value for what you get) and AMAZING results! The interior and exterior of my vehicle weren't terribly dirty, but to see the final results you wouldn't believe it's the same car! The interior is glowing and the exterior glistens. This was worth every penny and they've made me a regular customer!
Arolee Crumpton
2020-07-15
recommends
I'm a very happy customer! I'll definitely do business with this company again! Zay was very dependent & he detailed my vehicle to profession. #veryprofression #veryreasonableprices
Adrienne Robbins
2018-03-19
recommends
My car looks brand new! Can not recommend them enough!
I found this company online. They were prompt and on time. The before and after was unbelievable. This guy took 3 hours on my truck wiping by hand with the wash and scratch removal process. I will definitely be using them in the future! From the owner down, they are so respectful of you, your time and property. I see what all the hype was online.
Wow! These guys are amazing. On time, polite, total pros. There were some unforeseen issues with the cleaning of the carpeting in our vehicle, and Marcus and Dawson stayed until the job was finished. I will Never use anyone else but Polished Mobile Detailing. Thanks, y'all!
Wonderful job! The detailer worked hard in the heat to make this truck look polished and clean.
Rebecca Bennett
2021-06-04
I have used this service multiple times and am always satisfied with the results. They are always on time and don't stop working until the job is done and the customer is satisfied. I have referred this service to all my friends and family. I will continue to use this service for years to come. Keep up the great work guys, you're awesome.
Latonya Holman
2021-04-25
He came out in the cold and did and amazing job and super fast! My car looks like I just got it out the dealership!! 😍🙌🏾💜 I definitely will be recommending to my family!
Kimberly Royal Johnson
2020-12-31
BEST CAR DETAILING IN LITTLE ROCK. Best service as well! If you're not happy with the result, they will come back to you as soon as possible to fix it. Marcus is such a great guy as well! He's so funny and kind. He will do whatever he can to make you feel like you have a brand new car. Richard did my car detailing, and he hit the spots where there were dirt on my wheels, interior of my car, and he took out the scratches out of my car. It was amazing. He even cleaned out my hood that was so dirty. I am very happy with my car detailing service. They will clean and fix your car - THEY WANT TO MAKE YOU HAPPY!
Patricia Frogoso
2020-11-21
Well, after calling 12 detail business, Polished Mobile, picked up the phone, made my appointment, and keepped it. On time, and did a great job. Wife's car, she's HAPPY, I'm happy. Again, great job.
Daniel W Rippel
2020-07-26
I would highly recommend Polished Mobile Detail to anyone. Polished came to my house to do the job. Polished was very professional and well mannered. Everything was done the old fashioned way by hand with a lot of elbow grease. When Polished was finished we ended up with a car we were all proud of!
They did an amazing job and extremely professional!
Meghann Weatherly
2020-05-19